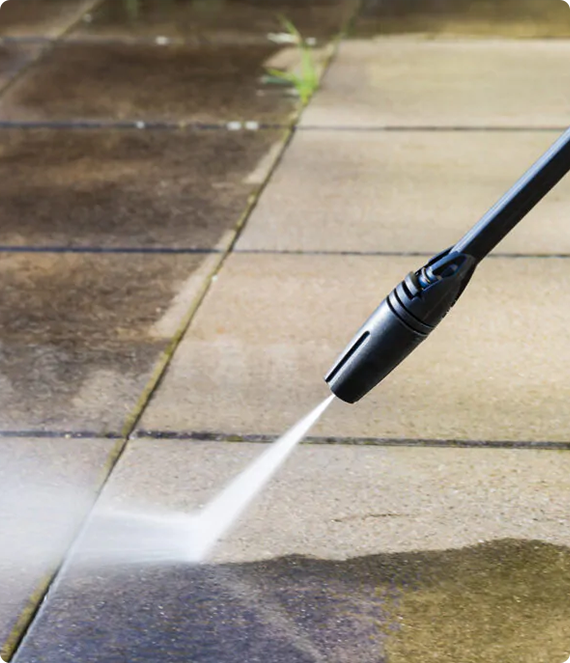 You may never think that ceiling cleaning or high dusting should actually be part of your business's upkeep if it isn't already. Thought dust settles with gravity, mostly on flat or undisturbed surfaces, it can still get sucked into ceiling vents or stick to light fixtures. Much as the name implies, this cleaning method is for surfaces and features fairly high up. As with any height comes the aspect of safety. Doing this yourself without proper ladder training or safety precautions can end very badly. Our high dusting team is qualified, highly trained and equipped to clean surfaces of any height.
Because we care about your business and your personal safety, we offer the best and most thorough high dusting and ceiling cleaning services.
Contact Us
What surfaces need high dusting?
Depending on your office space and your budget, our crews will provide thorough and professional high dusting cleaning. Though it may seem obvious that the types of areas requiring high dusting would be places like the ceiling, hanging light fixtures and air vents, there are a few more places that we'll be cleaning, too:
Fan blades and other hanging air fixtures
Roof overhangs
Skylights and high reaching windows
Atriums
Ledges of all kinds
What methods do we use for high dusting?
An important thing to remember is that just sweeping or ironically, dusting, a surface just spreads dust, dirt and debris around. Some companies will take the high "dusting" method a little too seriously. We know that spreading settled dust can create worse air quality, spread to other rooms previously unaffected and more. Keeping the air quality well off is important to us. We take the proper precautions when cleaning high features that have accumulated weeks, months or even years of dust.
We use combination methods of cleaning, not just dusting, for our high-reaching services. Using the latest cleaning technologies available, we use suction methods like vacuums to get rid of dust firsthand. We then wipe down surfaces to ensure all dust and debris is cleared away for good. Among other technical cleaning processes, this is our general method of high dusting.
Get in Touch
Fill out a form to get a quick quote on our high dusting service for your office! Or contact us directly.