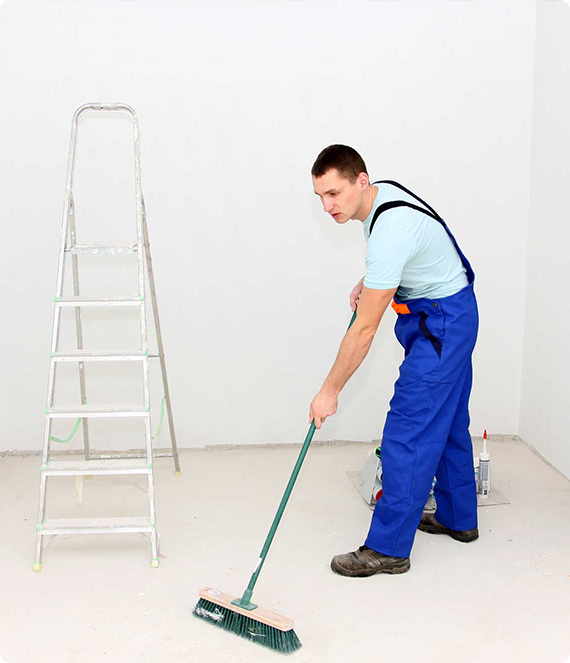 Searching for post construction cleaning services that can bring sanitation levels back up to standard? Focus Cleaning delivers professional post construction cleaning services in Toronto, Mississauga and the GTA area, that can rid your building or home renovation of the dust and grime build-up from recent renovation and construction jobs.
From state-of-the-art cleaning equipment to proper disinfectants – our team of well-trained experts can handle multiple, complicated cleaning tasks and have the first-hand experience to do it quickly and to high quality.
Contact Us
Post-Construction Clean-Up Services:
To assure top-tier results for all our customers, we include a personalized sanitation task list and arrange all construction clean-up around your renovation and construction schedule. Services include:
High dusting of main pipes (white ones)
Cleaning all ledges, corners, walls and baseboards
All high-level fixtures and vents cleaned
Interior and exterior cleaning of windows, glasses and frames
Remove gum/glue from the glass and fixtures
Remove construction debris
Thoroughly sweep and mop floors, remove paint spots
Dust and clean kitchen countertops, sinks, shelves (inside and outside)
Clean kitchen and washroom drains and grills of any blockage
Vacuum out all heating/cooling ducts outside and vacuum all carpeted floor areas
Spot clean wall surfaces with an all-purpose cleaner, clean handrail with disinfectant cleaner
Wipe tops of all electrical outlet covers to remove micro-dust settlements
Clean, sanitize, disinfect, and polish all restroom fixtures including porcelain surfaces, toilet bowls, urinals, hand basins/counters, plumbing fixtures, glass and mirrors in three washrooms
Polish and shine all steel, brass, copper and other metal fixtures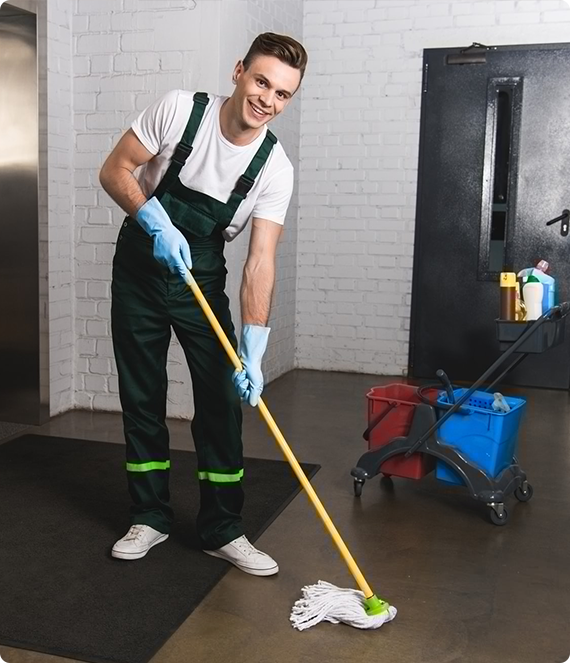 Areas We Specialize In:
Condominiums
Custom-Built Homes
Commercial Renovations
Residential Renovations
Subdivisions
At Focus Cleaning, we understand how important health and safety is. That's why we stay up-to-date on newest post-construction site cleaning techniques, and only use products and tools on-par with industry standards. Our trusted staff members take pride in offering high-end cleaning solutions that assure your home or business get a thorough and professional clean up.
For more details and complimentary consultation on construction cleaning services, contact us today.
Book a Consultation