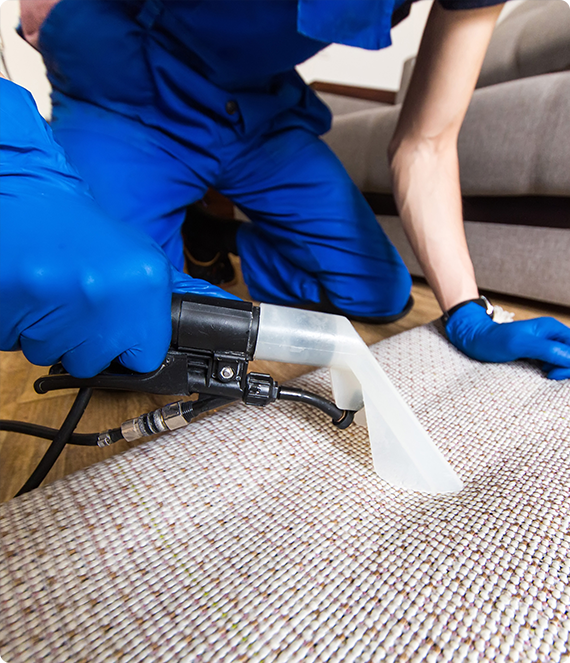 Accidents happen or just everyday wear and tare can cause the need for on-the-spot carpet repair. Not only can tares be unsightly but they can also be a hazard that can cause people to trip and be injured, possibly resulting in a law suit. Focus Cleaning can help to avoid this by professionally repairing the problem with the carpet in a safe and timely manner!
Contact Us
Office and Commercial Carpet Cleaning Services
Deep steam cleaning of carpets

Thoroughly vacuum the carpets
Spot cleaning for stains from the carpets
Separate treatment for the type of stains like coffee, blood, food, grease, etc.
Shampoo clean
Hot water extract
Disinfectant and odor out treatment
Carpet stain protector application