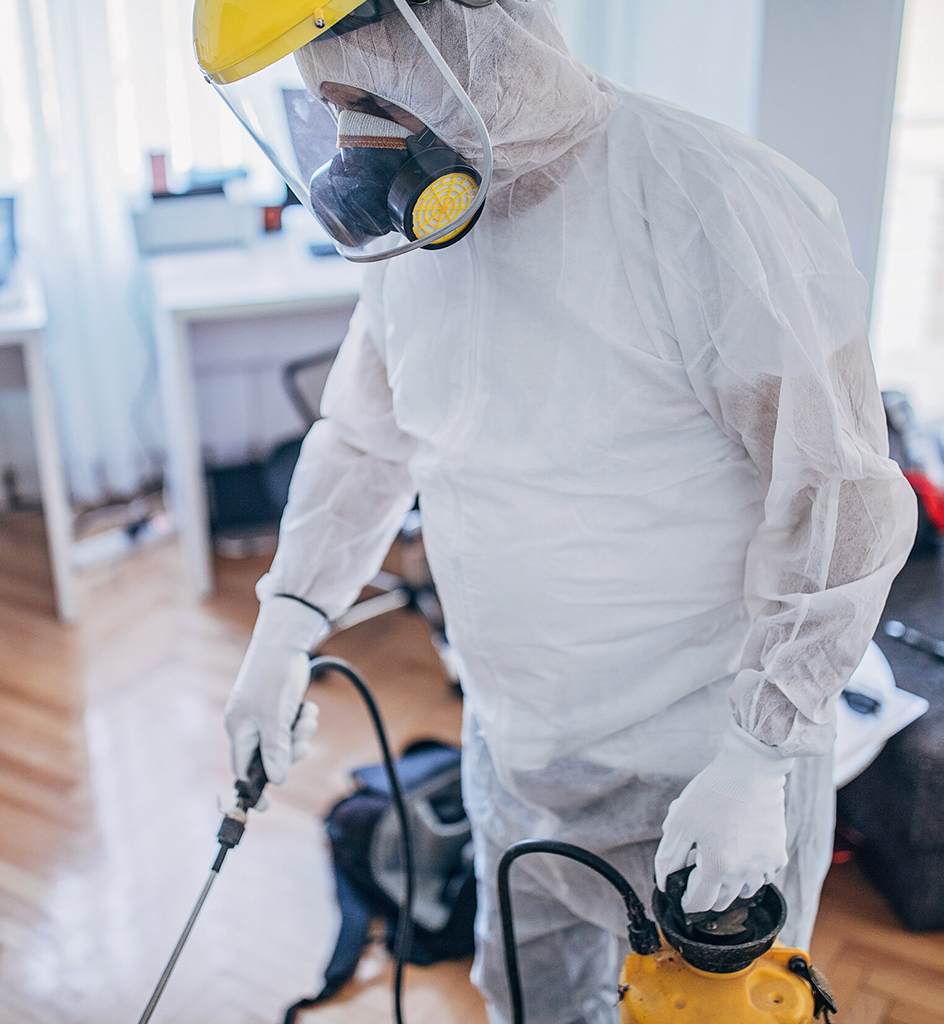 AEGIS Microbe Shield – Health Canada Registered Antimicrobial Surface Protection- PCP# 15133
AEGIS Microbe Shield – Uses, Application and More
We are surrounded by surfaces which are covered with dust, particles as well as germs, microbes and bacteria which is not visible to the naked eye. AEGIS Microbe Shield has proven its efficacy in getting rid of germs and microbes from surfaces for long periods of time. It can kill up to 99 % of germs on contact with its unique mode of action and remains on guard to control and prevent the growth of harmful microorganisms between traditional cleaning and disinfection practices.
AEGIS Microbe Shield protects a variety of surfaces from germs including plastic, wood, metal, glass and textiles. It protects these surfaces by creating a bed of spikes against mold, fungus, algae, yeast and bacteria.
You can apply AEGIS Microbe shield onsite by using a combination of spray and wipe, fogging or electrostatic sprayers. It is highly recommended for high touch surfaces such as door knobs,mailboxes, elevators, push buttons, reception, chairs, tables, toilets, sinks, light switches, railings etc.
Contact Us
Benefits of Using AEGIS Microbe Shield
Clear, Colorless, Odourless
AEGIS will not change the appearance or alter the material properties of any treated surface.
Non Toxic
AEGIS is non-toxic and has been approved for use on a wide range of surfaces.
Non-flammable
AEGIS has undergone extensive third party fire, smoke, and toxicity (FST) testing and is safe for use.
No Heavy Metals
AEGIS does not contain any metals or arsenic and will not negatively affect groundwater.
AEGIS Is Perfect for the following Industries:
Transportation

Healthcare

Education

Offices

Sports Facilities 

Commercial

Residential

Hospitality

Restaurant

Retail
If you want your surfaces cleaned professionally, all our employees are professionally trained to carry out the Aegis microbe shield treatment.
About AEGIS Microbe Shield
AEGIS Microbe Shield is a globally registered product and is the most commonly used antimicrobial in the world. From fabrics to medical equipment, AEGIS Microbe Shield has been used in a wide range of industries and on a broad spectrum of materials.
The AEGIS Microbe Shield is the only Health Canada registered bonding antimicrobial surface treatment approved for commercial applications.
AEGIS® is registered with health authorities around the world including:
Health Canada: PCP# 15133
US Environmental Protection Agency: 64881-1 & 64881-7
European Union: AEGIS is listed as PT-7 and PT-9 with the Registration, Evaluation, Authorization and Restriction of Chemicals (REACH).