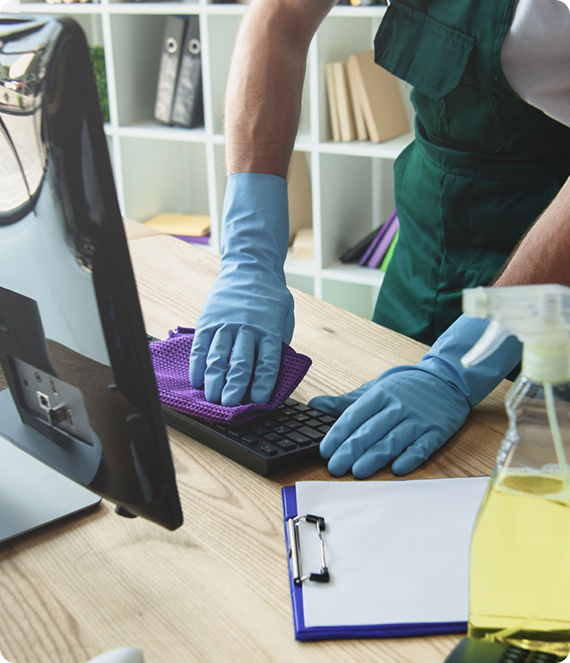 Focus Cleaning is a customer-oriented office-cleaning company. Our goal is to provide our commercial clients with outstanding service daily, weekly, or monthly. We work within our clients' schedules in order to ensure maximum efficiency. That way, you get to choose!
Our company provides professional cleaning services in Mississauga and surrounding areas. We only hire qualified commercial cleaning professionals with previous experience. This way, we can go above and beyond our client's expectations. When you choose Focus Cleaning, you're choosing a professional janitorial experience, with satisfaction guaranteed.
Commercial Cleaning Mississauga
Our team provides commercial cleaning services to the Mississauga area. Some of the commercial businesses we clean are restaurants, retail stores, office buildings, hotels, and industrial facilities. While we offer a wide variety of services, we always strive to do our best job the first time, every time. Whether you need daily, weekly, or monthly service, Focus Cleaning can provide. We understand how important your business is, so we maintain the latest technology and products. By keeping up to date with the newest products and cleaning methods, we know you'll have the best results every time.
Professional cleaning services we provide include:
We also specialize in additional commercial maintenance services such as: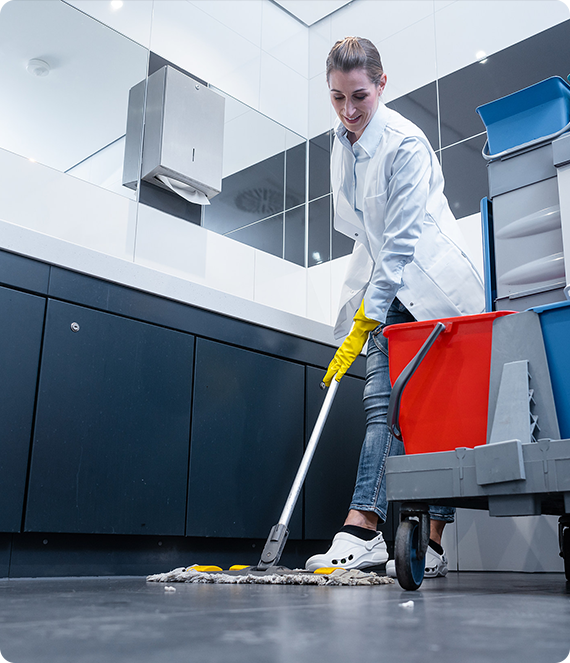 Why Choose Focus Cleaning?
We have been delivering exceptional cleaning services in Mississauga and for businesses in Ontario since 2000. We understand how important your business is, and we maintain the highest quality by keeping up to date with the newest products and cleaning methods. Focus Cleaning knows that your business' efficiency is important, and workflow doesn't stop for a routine cleaning. For every client, we create a unique system work closely with owners to develop the best schedule for you. Not only do we provide a unique system with you in mind, we work with you.
Here are a few of the key values that we have at Focus Cleaning:
Professionalism
Our crew members are extensively trained and use the latest commercial janitorial cleaning technologies to ensure the hygiene and safety of your facility, staff, and clients.
Safety and Security
Every crew member has an extensive background check when hired and are given our unique uniform so you know exactly who you're inviting into your business.
Availability
We work within your schedule to maximize efficiency for your business.
Confidence
We offer a 100% satisfaction guarantee – or your money back.
WHAT OUR CLIENT SAY
Testimonials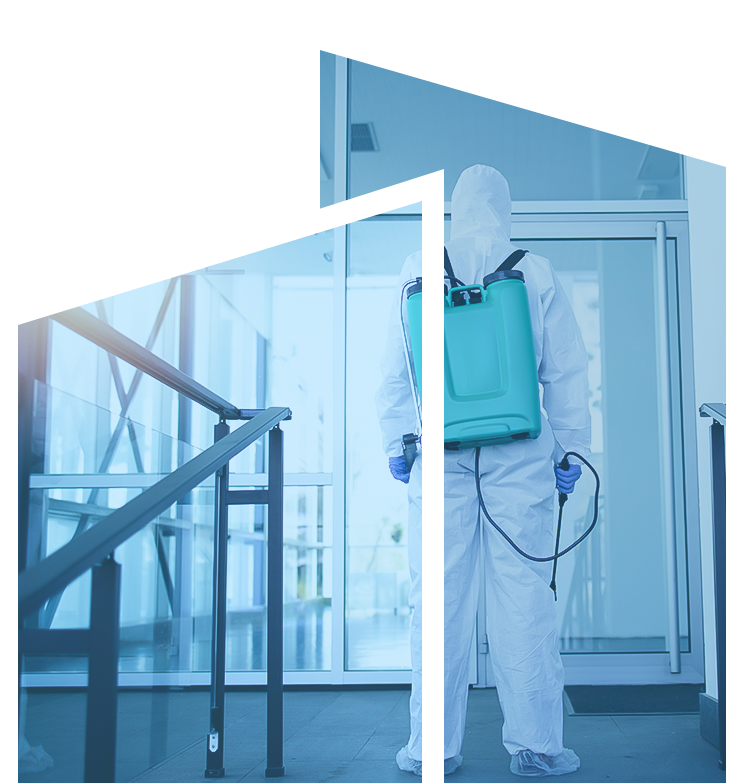 Mark Adams
G.M. Canadian Tire #182
"Focus Janitorial has been cleaning our retail location for over 10 years. We have found them to be very reliable as well as flexible over these years. Any concerns that we have raised with Victor have been dealt with immediately and to our satisfaction. We have in the past recommended Focus to other building owners as we feel they do a very good job."
Mark
Payless Inc.
"Focus Cleaning delivered everything they promised. Their mobile apps for client feedback and reports are truely convenient and time saving!"
Cory Luedtke
President- Boston Pizza Ajax, Peterborough and Bowmanville
"I confirm that I have dealt with Focus Cleaning since 2010, during which time they have provided my business with excellent service in the areas of restaurant cleaning.. I can confidently recommend Focus Cleaning as a solid and reliable supplier, and experts in their field. "
Service Area Map
Contact information:
Head Office:
235 Nugget Avenue, #21,
Toronto – ON M1S 3L3